Anyone else feel like they are not a good designer?
When we look at the work of other designers after years and years of skill and experience, we call them talented. Their remarkable undertakings capture our attention, and it may appear that this has always been the case.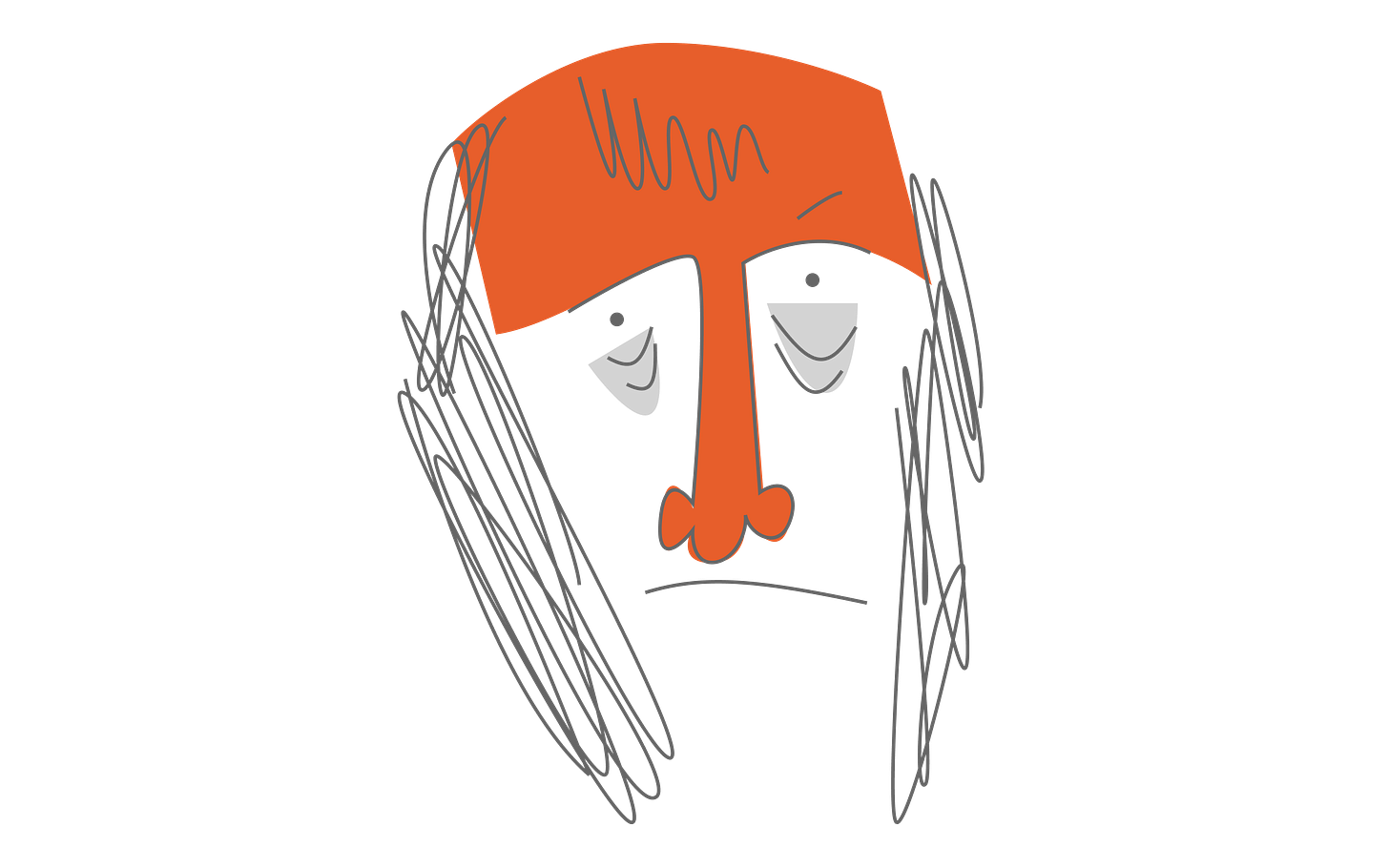 I've been a professional designer for over 13 years, and I still look at my work and wonder, "Is this trash?"
I occasionally analyze the work of even more experienced designers (20 years or more), and their work also has issues! Is this what makes us bad designers? Absolutely not! One of the things I like about it is that it is a lifelong learning process.
It took several years of working before I felt competent; part of that was figuring out my style, what I'm good at (design systems, interactions, and data-heavy UI), and what types of work I should delegate (branding, research, and so on). Getting to know oneself is an ongoing process that can take years.
However, some designers are worse than the rest of the pack. I've worked with experienced designers with no business in this industry.
After tens of years of expertise, they can't correctly comprehend the requirements of a brief, can't manage their time, and aren't proficient with the software. Their work is filled with errors or entirely misses the target in terms of meaning. Those are frequently the most confident designers!
But let me tell you this: A good designer is not the one who designs beautiful, usable, and impressive interfaces. The main difference that sets apart a good designer from a bad one is the mindset.
Here are some major differences between a good designer and a bad one:
Keep reading with a 7-day free trial
Subscribe to Alex's Camp to keep reading this post and get 7 days of free access to the full post archives.