Campfire 26: How to uncover your customer's needs, so you know what to design next?
Great designers use questions to identify opportunities, reveal underlying needs, and understand user context to help teams and stakeholders make better decisions.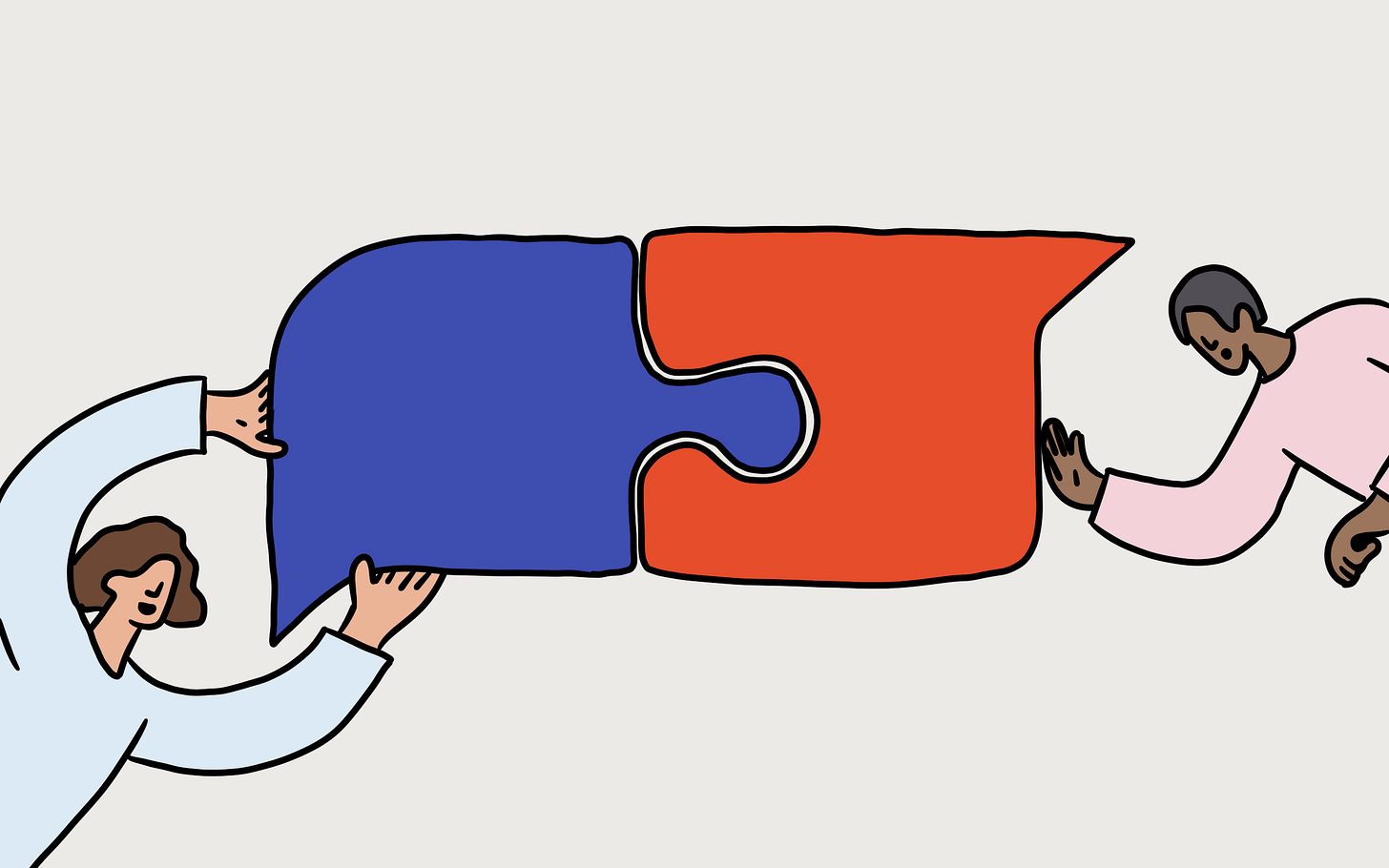 Every day, designers face complex problems that necessitate developing design solutions that address business and technical constraints while also addressing user needs. At the same time, the desire to find quick solutions should not prevent designers from thoroughly understanding the core of the problem and the user context from the start.
The investigating phase should not be skipped because it's an essential part of the design-thinking process. It's where questions reveal themselves as an excellent way to approach a design problem before designers begin "designing."
Our genuine curiosity and interest in something are expressed through questions. They are ways to seek meaning in our surroundings and frequently trigger our curiosity.
I'll show you exactly what questions to ask to gain insights that will help you build products that customers love.
Unfortunately, when you ask a potential customer about your idea, they will usually lie to you.
All because…
You ask the wrong questions, and they don't want to hurt your feelings
So, here is how you can fix this.
Keep reading with a 7-day free trial
Subscribe to Alex's Camp to keep reading this post and get 7 days of free access to the full post archives.