Campfire 27: Is it okay to say "no" to the client?
🧭 Weekly discovery: How money changes the way you think and feel; on Apple Notes for productivity, and more.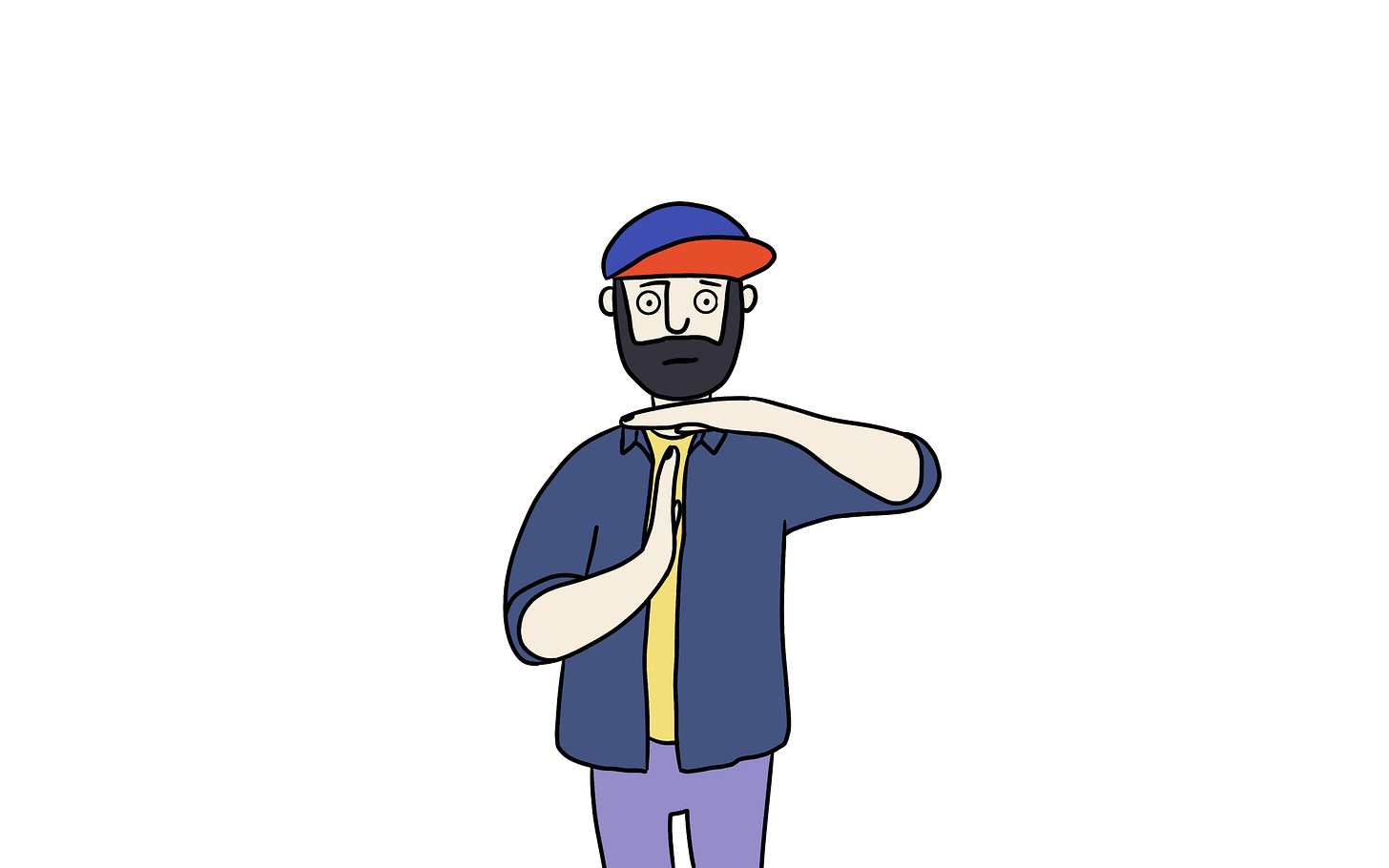 It's Friday, and here we are with a new 🔥 Campfire edition sent by truly yours, Alex Dovhyi.
I have a couple of significant updates for you today:
Alex's Camp got a slight re-design. Now the website uses a new theme, Ubud, and supports the dark mode 🌚

I'm bringing back the weekly discovery into Campfire
---
I'm happy to see Alex's Camp growing, slowly but steadily. In the beginning, I was looking for hundreds of thousands of subscribers on the email list, but now I value other things like engagement and time spent reading.
Seeing the 64% to 81% 🤯 open rate for emails is exciting! And I'm deeply grateful to each and every one of you for your support.
Alrighty, let's get into it.
---
This week's discovery
Psychologists studying the impact of wealth and inequality on human behavior have discovered that money, regardless of our economic circumstances, can powerfully influence our thoughts and actions in ways we are often unaware of.
In our pursuit of success (and who doesn't want to be successful? ), we tend to seek money and power, but this may be getting in the way of the things that truly matter: happiness and love.
Income and happiness have no direct relationship. Wealth makes little difference to overall well-being and happiness after a certain level of income that can meet basic needs and relieve strain (some say $50,000 a year, some say $75,000), and if anything harms well-being.
Tweet of the week
For a very long time, I was obsessed with being more productive, getting things done, taking, making, and organizing my notes.
I've tried most of the existing apps for calendars, to-do lists, and notes. The list is endless. But when it comes to productivity, it's always about the most straightforward path in the current context.
On the same note, here's a great video by Francesco D'Alessio where he gives his personal opinion about the Apple Notes meme.
Meme of the week
---
Today at the Campfire: Is it okay to say "no" to the client?
If saying YES all the time is getting you in trouble, this is for you. It's very easy to overcommit if you can't push back.
Keep reading with a 7-day free trial
Subscribe to Alex's Camp to keep reading this post and get 7 days of free access to the full post archives.