Campfire #36: Don't give a FAQ. How to improve user retention with proper documentation?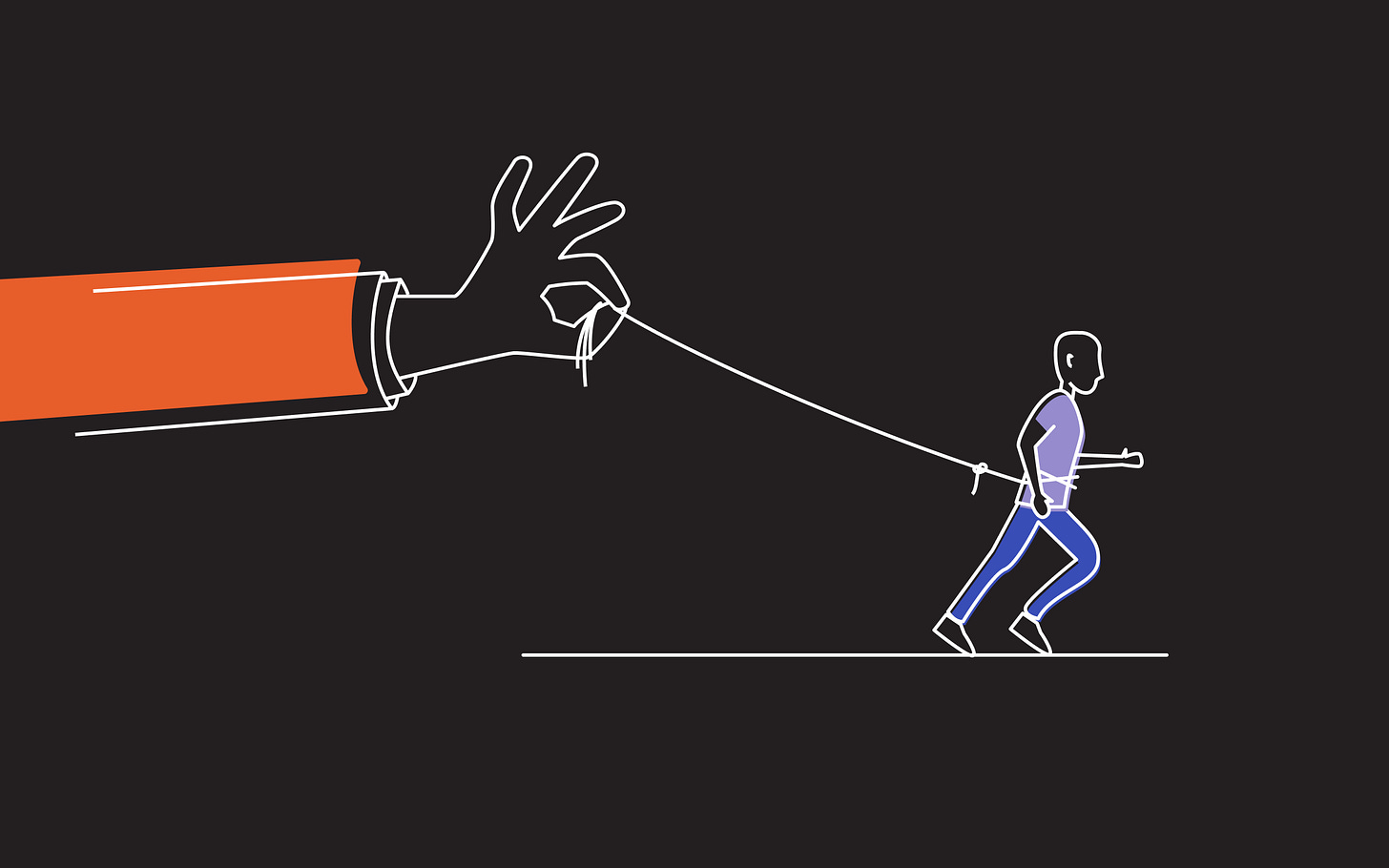 Companies spend tons of money to get their users. But when the user signs up for a product, they're usually left with an FAQ, if not even worse — left alone to discover the features on their own.
The truth is that 40-60% of free trial users never return[1]. People try out the product, find it hard to use, and never return.
But this can be changed with good onboarding and documentation.
Good onboarding is a continuous process of leading users towards successful usage of your product, not just introducing new signups to its features.
Long-term focus on ensuring people succeed with your product always results in higher customer retention, which is the foundation upon which thriving businesses are built.
Customer retention is the new conversion. It's critical to have a solid plan that recognizes how users will achieve success not just now but in the future.
Create best practice content instead of a series of how-tos for your users. Consider connected strategies that assist users in getting the most out of your product rather than isolated help content.
If you do not educate your users, you allow your competitors to fill in the gaps.
Always remember the importance of training users to use your product more effectively. The better they are, the more likely they will become long-term, loyal customers.
As UX expert Samuel Hulick says,
"People don't buy products; they buy better versions of themselves."
So provide your users with what they signed up for — a way to thrive.
Intercom came up with a fantastic framework for user onboarding — C.A.R.E.[2]
This simple framework enables you to form an onboarding strategy. Here's what it stands for:
C. Convert trialists to paying customers

A. Activate newly paying customers

R. Retain paying customers

E. Expand their usage
Implementing this framework requires aligning the customer's end-to-end experience with your product.
While building a long-term strategy is beneficial, you can immediately implement a few things to improve user retention.
Keep reading with a 7-day free trial
Subscribe to Alex's Camp to keep reading this post and get 7 days of free access to the full post archives.