Campfire #39: How to showcase your senior product design skills?
Here are a few essential skills I identified that would make someone a senior product designer.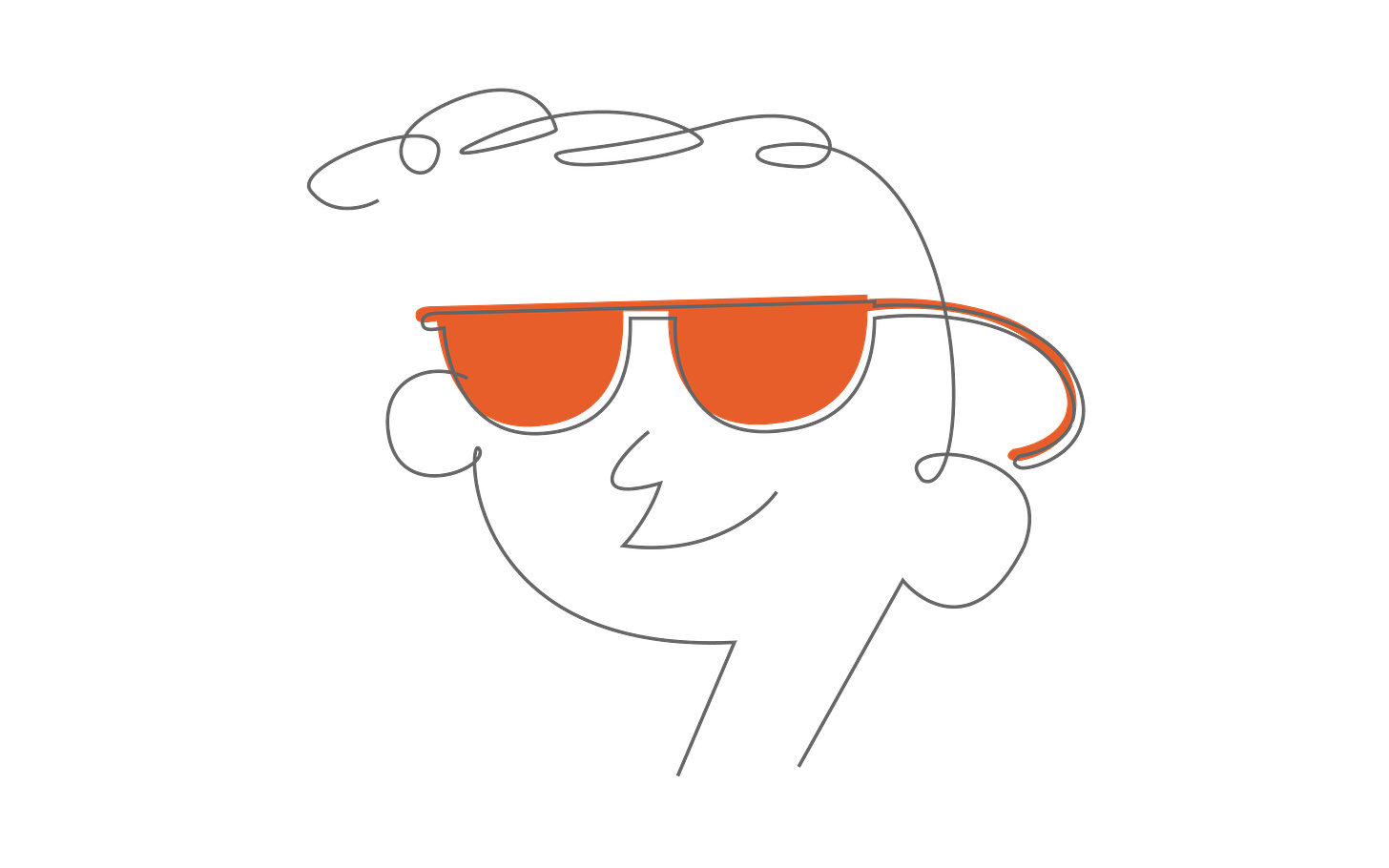 I wrote this post based on my personal experience, and some of the points made below may or may not apply to you and your journey as a designer. It's also worth mentioning that even though it's written from a Product Designer's perspective, it may also apply to other design fields.
With 12 years of experience as a Product Designer, I worked with a dozen Fortune 500 companies and much more startups. And if there's one sentence that I would use to describe what it means to be a senior product designer – it would be this:
Being a senior is about curiosity and self-education.
But I know you want more than one sentence, so here are a few essential skills I identified that would make someone a senior product designer (from my point of view).
Learnability
I've met many people who have stopped learning, regardless of their job titles or experience. This is not about design principles or color theory we learned in schools or courses but about new tools, frameworks, other fields, and what's happening worldwide.
Discover everything and anything. Aside from tools, discover new processes, workflows, and things that work operationally and financially for your team. In addition, learn about coding, nature, politics, science, and art (not necessarily in this order). Make yourself into a unicorn. Get out of your head and out of your comfort zone.
Find your best learning style and learn more every day. Learn so that you can be inspired and inspire others.

Adaptability
Learning is only useful if you can apply what you've learned in real-world situations. When we start, we must all follow the guidelines and rules established by our instructors or curriculum or by learning from other sources. However, in the real world, everybody you work with and each company has a unique way of doing things.
Keep reading with a 7-day free trial
Subscribe to Alex's Camp to keep reading this post and get 7 days of free access to the full post archives.