Campfire #40: Ten ways to stand out during a product design interview
Product design interviews can be challenging. You've completed your portfolio. You applied for jobs. And finally! You've landed an interview! Congratulations 🎉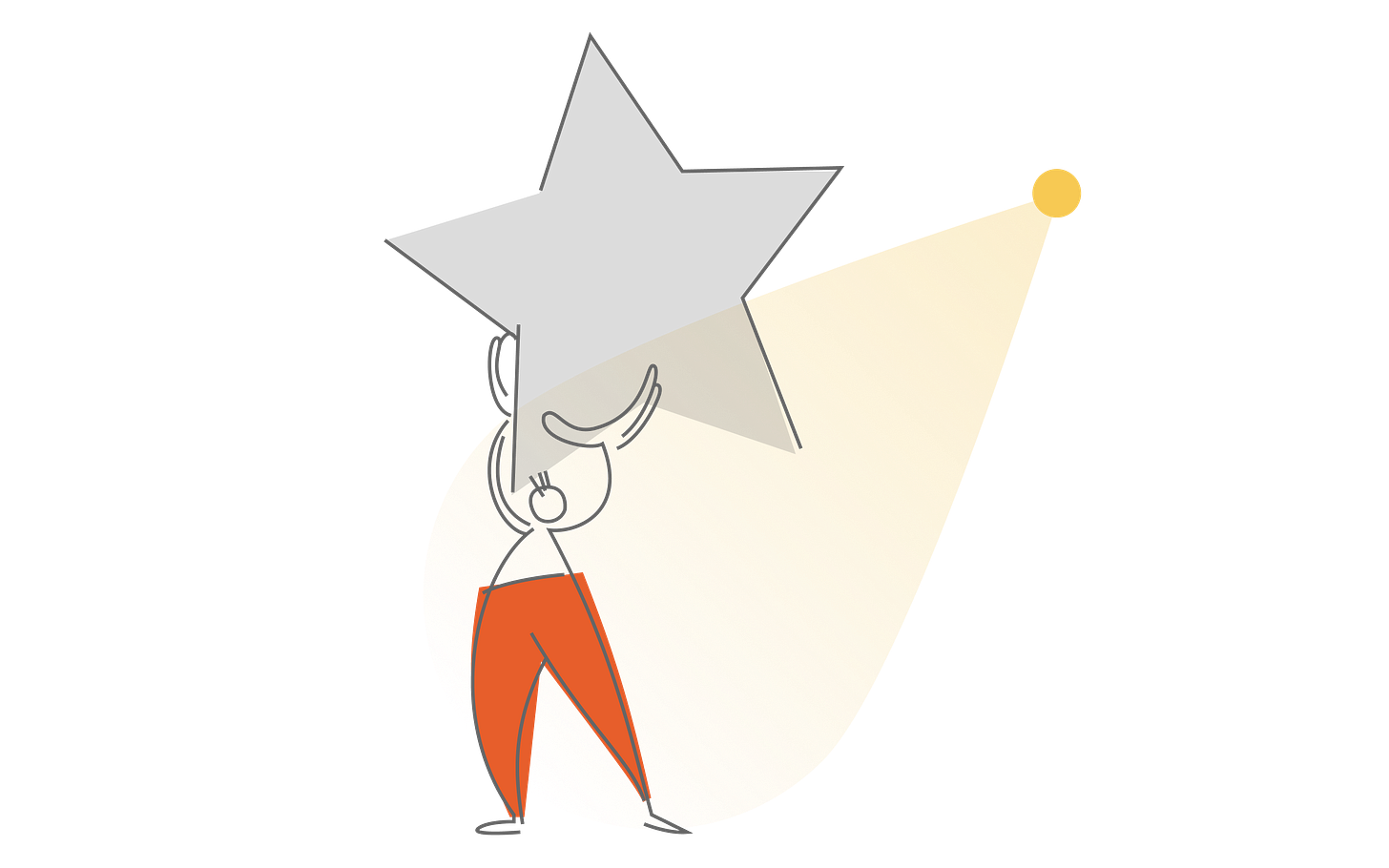 Oh, wait. Not that fast. You know that the hiring process is ultra-competitive, right? But there are specific actions you can take to stand out.
Here are ten ways to stand out in a hiring process
Accept rejection
You miss 100% of the shots you don't take. I've been rejected from more jobs than I landed. Stop fearing rejection and put yourself out there anyway.
Make your outreach targeted
Before applying to a company, find and chat with 1-2 employees. Ask for their insights on what it looks like to work for this company.
Polish your cover letter
A short, well-written, personalized cover letter is one of the best ways to get an interview. Remember to include specifics on why you're a fit for this role.
Do your research
Before an interview, spend an hour researching the company. Learn about recent news, the company's mission, and leadership.
Keep reading with a 7-day free trial
Subscribe to Alex's Camp to keep reading this post and get 7 days of free access to the full post archives.