Campfire #41: Why designers quit?
More money vs. Better management vs. Design maturity vs. Feeling valuable vs. Diversity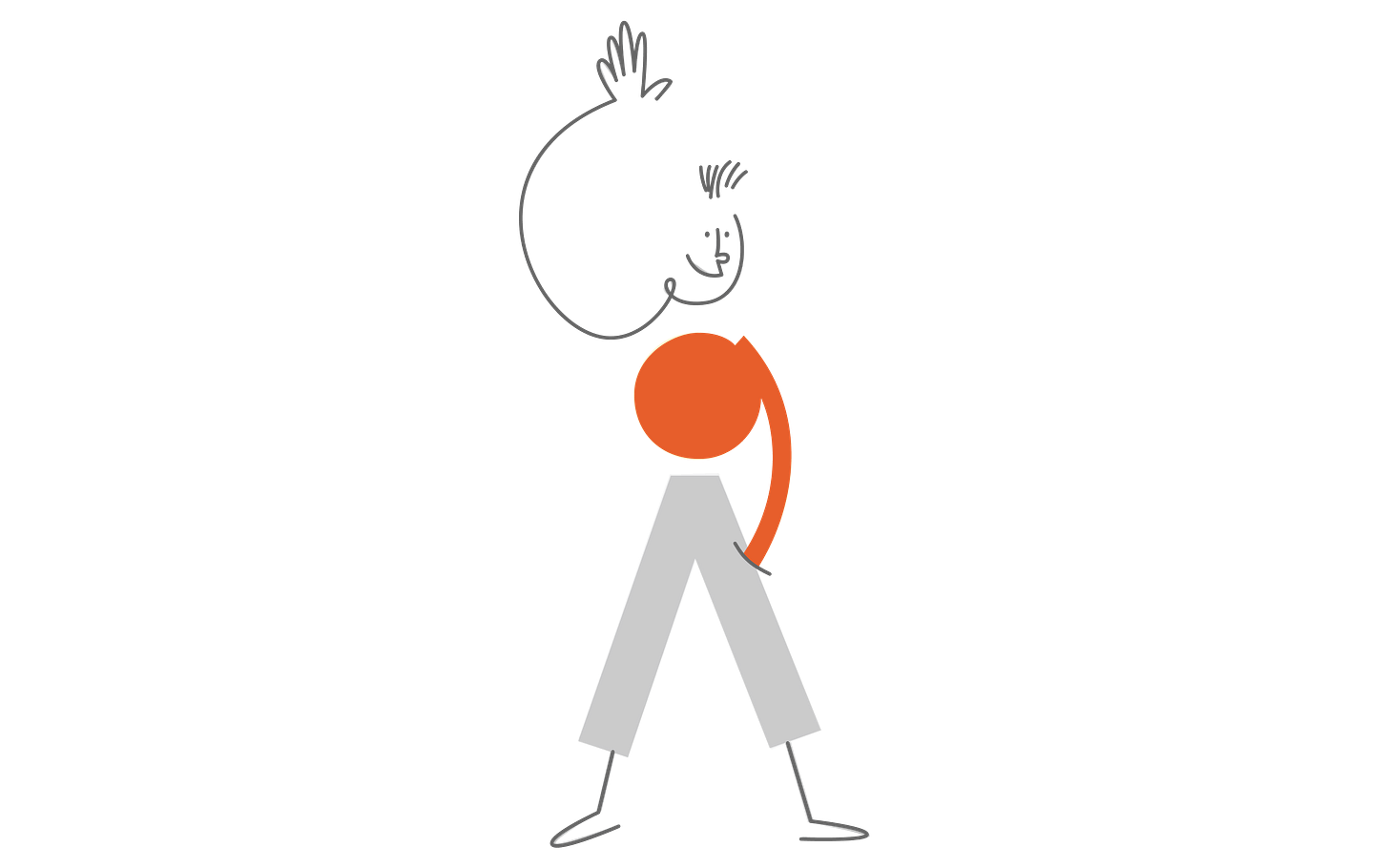 Paul agreed to work with me! I'm so excited to start this new position as a designer. I finally made it! Yesss!
That was the first entry I made in my journal that morning. I recently signed my first long-term contract with a global firm.
Three months in, I was still there and hated the job. I never expected that I would leave my first international job as a designer so quickly.
After all, I had worked extremely hard to get where I was, devoting countless hours to my education and developing a solid portfolio. Despite my initial enthusiasm, I quickly discovered that I struggled to stay motivated and engaged in my work. Long hours, tight deadlines, and endless revisions were wearing me down, and I began to feel trapped.
As the weeks turned into months, I realized I had no future with this company. It was a sobering realization: it was all too easy to become frustrated and upset in a field as exciting and dynamic as design.
---
As I was reading my past journal entries, it got me thinking, why do designers quit their jobs? A long time ago, Julie Zhuo wrote that there might be many reasons. But sometimes...
Sometimes, a designer finds herself working somewhere that is doing well, has ample learning opportunities, that is wide open for impact. In such circumstances, why would a designer leave?
Why do designers quit?
Designers leave for a higher salary
Money is a contributing factor for designers to leave their jobs. They are leaving for higher-paying opportunities, and it's the reason on top of the list (not surprisingly).
Designers are connected, if somewhat global, communities. They talk to each other, conduct and share salary surveys, and know what each other is making. They consider their years of experience, work areas, and other factors.
Sure, some designers have unrealistic expectations of what they should be paid, and I understand that not all companies can meet this demand, but at the very least, do your research to see where you stand.
Management must understand the market and have a good sense of what designers in the area are paid. If you pay less than other companies, you can expect quick turnarounds from your design team once they discover that "green is greener" at another company.
Designers leave for a better manager
They won't stick around if they don't like you. Because your management style is "how you've always done it," it does not guarantee that it will work for all designers. Your designer will leave if you are arrogant, rude, condescending, or toxic. Designers will not tolerate insults, harassment, or a complete lack of concern on your part.
They're leaving because the organization's leadership is a total mess. They won't stay long if you don't provide a psychologically safe environment for them. Failure to remove roadblocks, excessive red tape, processes, and friction to do the work are a few more responsibilities of a manager that, if not performed correctly, will cause designers to leave.
The solution begins with communication, which will necessitate some vulnerability on your part.
Keep reading with a 7-day free trial
Subscribe to Alex's Camp to keep reading this post and get 7 days of free access to the full post archives.