Campfire #44: Short term projects kill your career
You must embrace long, complex jobs.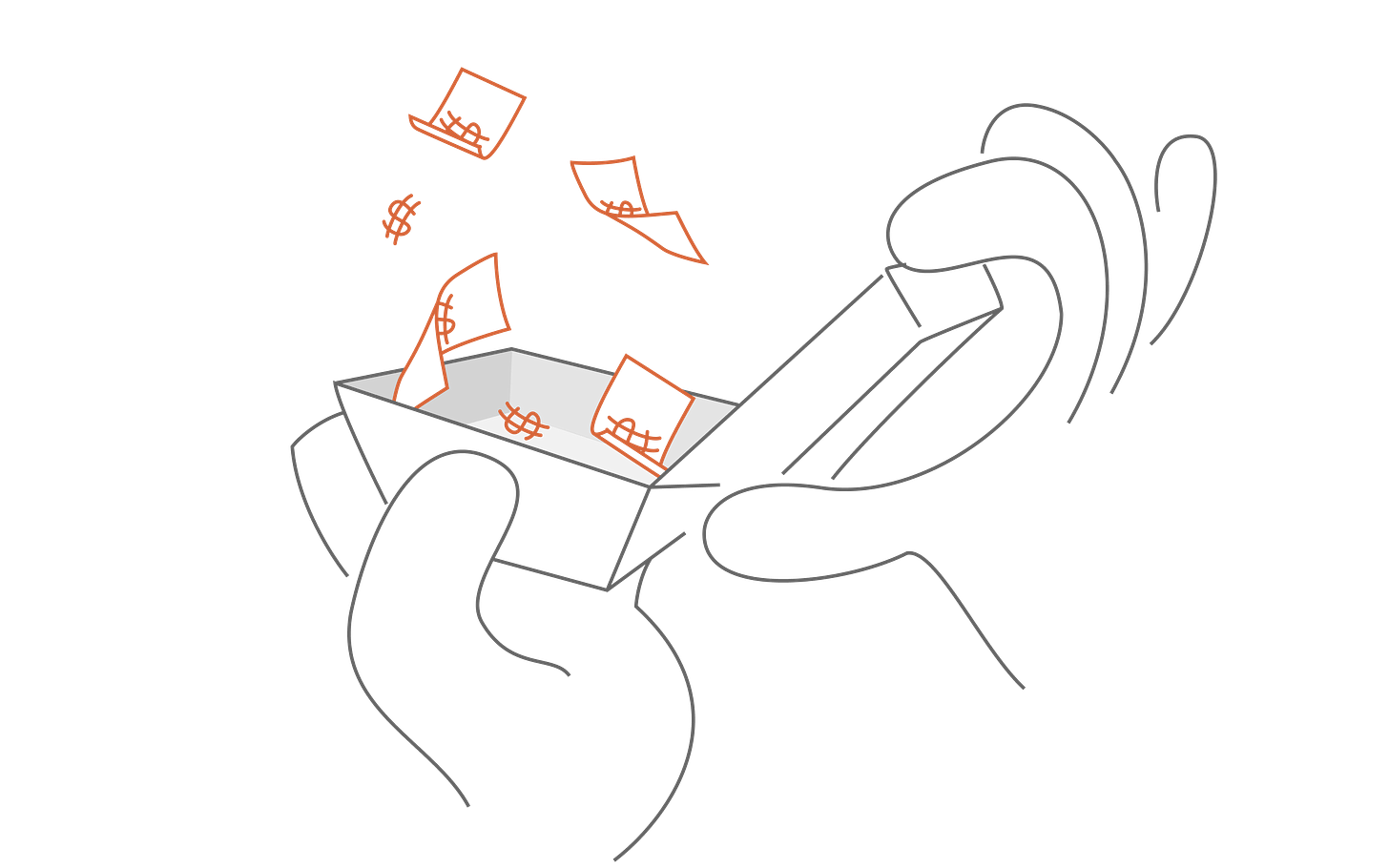 Over the last few years, I've been doing more work creating web apps. SaaS apps that are large, complicated, and data-heavy. Jobs that could take 2+ months simply on IA, user processes, and UX wireframes before even getting into visual design. Jobs that might last years of continuous work.
That's right, years.
A few years ago, I worked with a large enterprise, helping them build a design system and a suite of products. The project lasted over two years and included the creation of artifacts for the design system, products, and processes to drive adoption and usage.
I'm currently working on another similar-sized project. We're almost six months into it, and there's still a long way to get where we want.
I hear you saying it already:
"A project that lasts years?" I'd become bored. I became a freelancer to avoid doing stuff like that!"
I understand. Those were also my worries at the time.
One of the reasons I enjoy freelancing is the freedom it provides in choosing your clients and projects, which frequently means choosing a variety, trying new things, and pushing your limitations.
No matter how enthusiastic you are about the project and how sincerely involved you are in the business's success, you may begin to lose interest after six or nine months.
These more extended projects, however, are undoubtedly worth it! They give consistency in planning, workload, and pay, which even the most experienced freelancers struggle to achieve.
Here's what I do to keep those lengthy but eventually profitable projects enjoyable to the end:
Make your work more enjoyable by being selective about the projects you accept
If I've spent six months designing a complicated web app interface, the last thing I want is another similar project. To balance it, I'll find something on the opposite end of the spectrum, such as a marketing site or landing page.
Something with a shorter timeframe that will allow me to stretch another set of design muscles for a while. That may include turning away fantastic tasks for clients I adore, but keeping my work enjoyable is more important.
Keep reading with a 7-day free trial
Subscribe to Alex's Camp to keep reading this post and get 7 days of free access to the full post archives.