Campfire #46: There is no life-hack for freelance success
Whenever I talk to freelancers who are getting started, they ask me what tips or shortcuts I can help them learn to succeed. And I have to repeat the same thing every single time: there's no shortcut.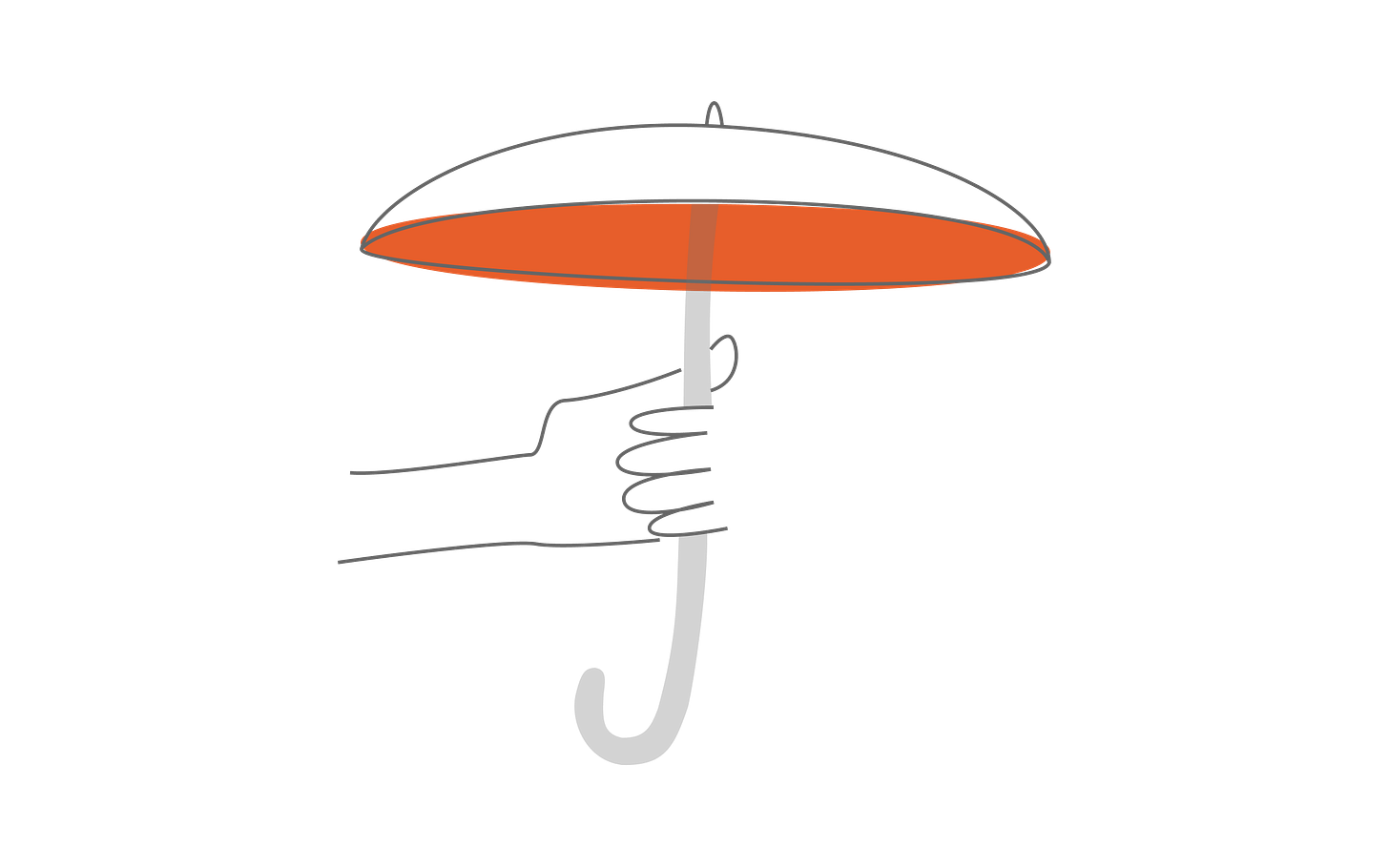 Wake up at 4:30 a.m. Make yourself a cup of coffee. Make a lot of checklists. Exercise. Meditate. Read a book. Get to inbox zero. Work only three hours every day, four days per week. Step outside. Network. Hire a virtual assistant.
You've done it! 🎉 You are now a highly productive and successful individual!
Is anyone else sick of absurd life hacks like me? Is it a byproduct of our on-demand, instant-gratification, dot-com billionaire society that people need to believe there is a quick way to success in business?
The truth is: there isn't a shortcut.
I've been a freelance designer for 13 years. Of course, I had ups and downs, just like any other business. In the previous few years, I've been at the point where I always wanted to be. My business is heading in the right direction: money is good, creative projects are fun, and clients are almost always wonderful – work couldn't be any better.
Keep reading with a 7-day free trial
Subscribe to Alex's Camp to keep reading this post and get 7 days of free access to the full post archives.