Freelancing requires a mindset shift
Not everyone is going to need your services as a freelancer. It is the goal of your marketing and sales efforts to identify potential customers who have problems that you can resolve.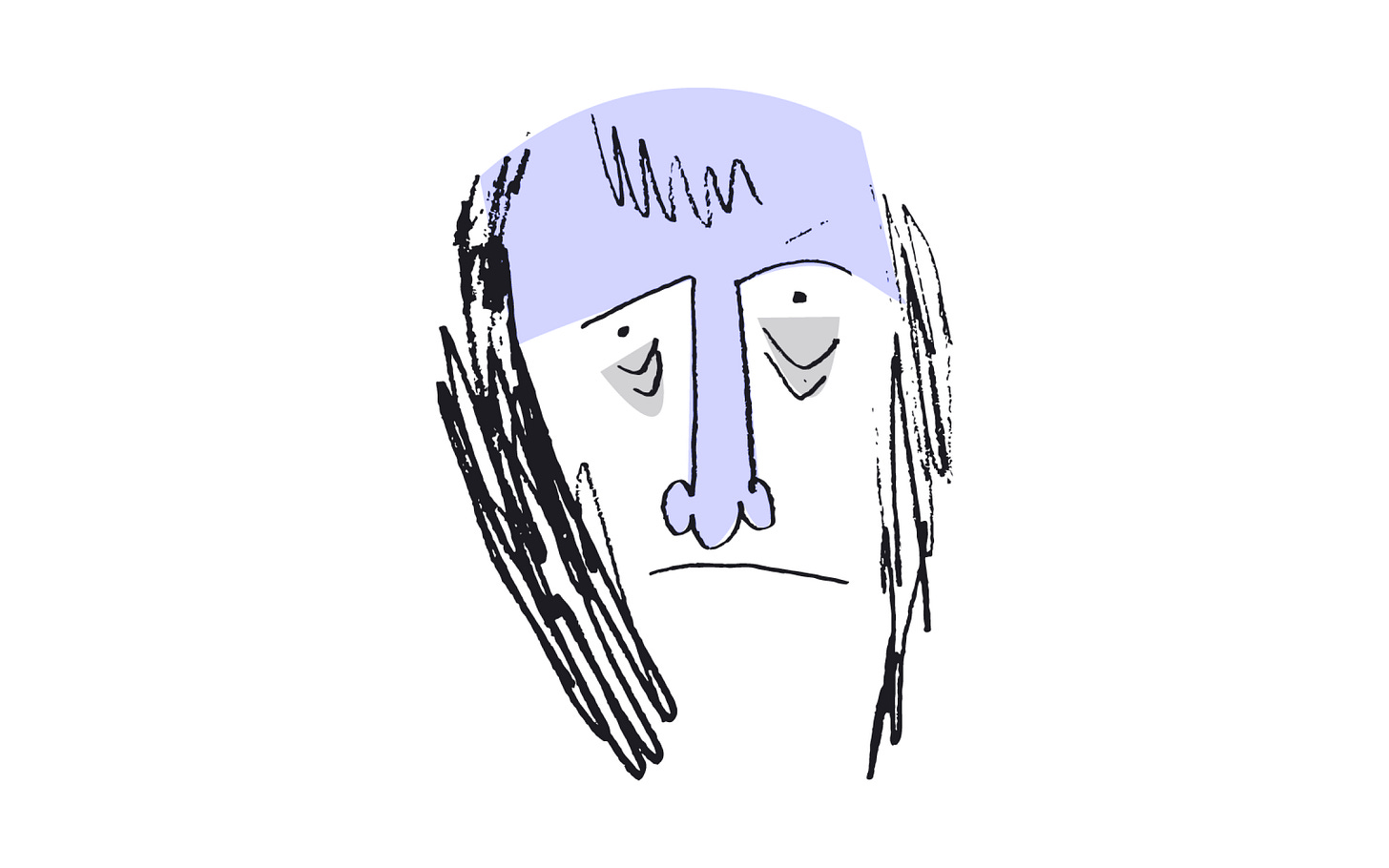 Instead, you should listen to potential customers, identify their problems, and then, as needed, propose a solution.
For example, I won't re-design a landing page for someone with 10 visitors per day on their website. Low volume is their issue. We won't collaborate because I can't make the landing page convert better with better design.
Many freelancers are unaware that when the client interviews you – you are also interviewing them.
This is an absolutely crucial mindset shift. It prevents your potential client from taking control of you and gives you the power to impact the final decision.
You are not a salesperson, you are not requesting a favor, and you are not subordinate to them in the organizational structure of the business. Instead, you are having a conversation about something you are very familiar with.
In connection with that, you must approach every interaction with an attitude of abundance. A freelancer with a scarcity mentality will never be successful. If your clients sense your desperation, they may demand compromises, request free labor, treat you poorly, or even decide not to hire you at all. Even if you aren't yet experiencing abundant results, you must think and act abundantly.
Keep in mind that you attract what you are. You will attract cheap clients if you are in a desperate situation and willing to work for little pay. You will draw clients who are willing to spend money if you deliver excellent work and demand excellent compensation.
My two favorite mindset changes for independent contractors are to qualify clients and to be abundant. Here are some more excellent examples.
Play the long game
Consider the long-term effects of your decisions.
Never be rude to anyone

Always provide a high-quality product

Avoid taking shortcuts that will cost you money, and

Concentrate on developing your skills
Keep reading with a 7-day free trial
Subscribe to Alex's Camp to keep reading this post and get 7 days of free access to the full post archives.