Hate sales conversations? This framework might work for you
Selling your services as a product designer is a skill that most creatives don't want to develop and usually see as a cringe-worthy task.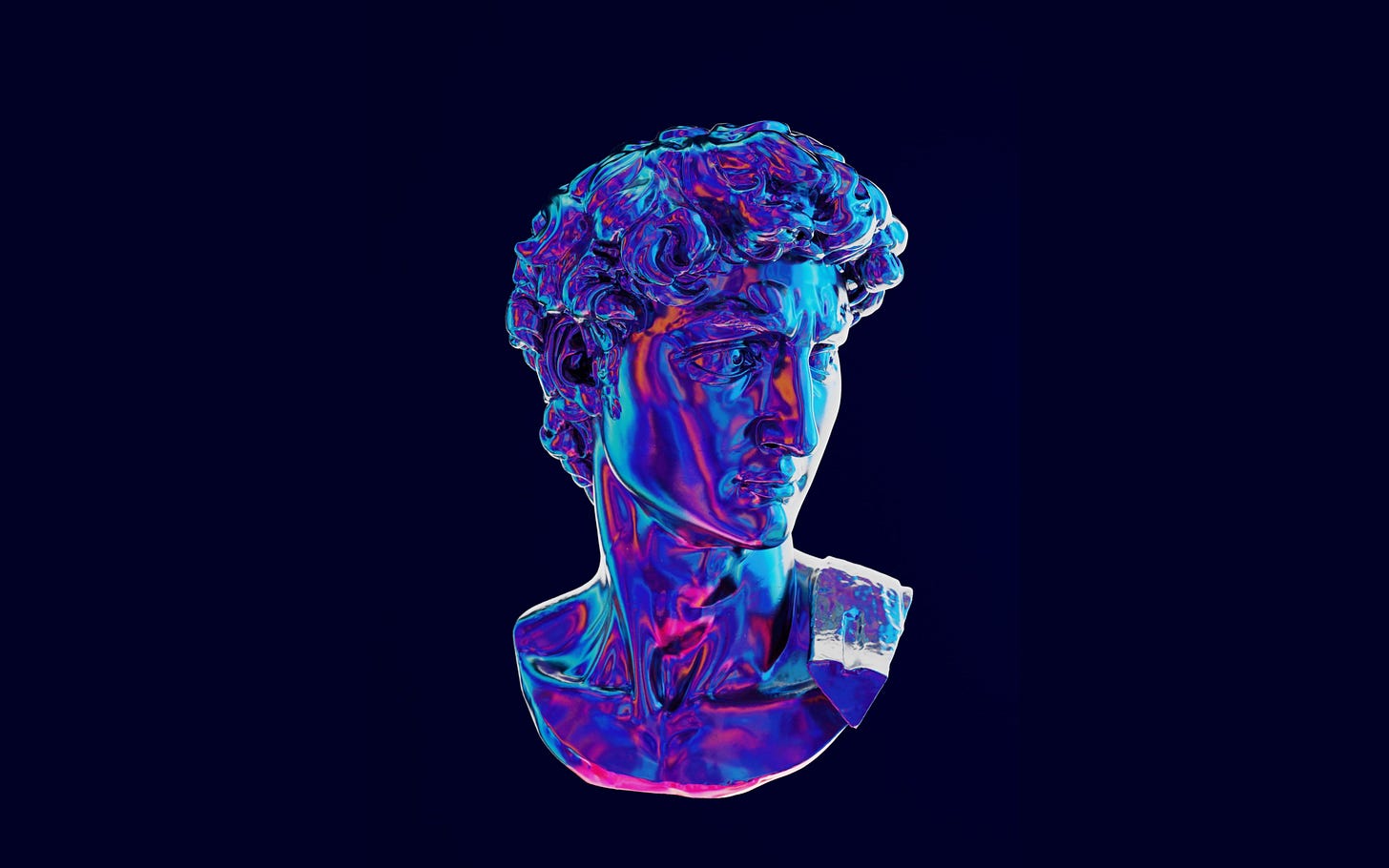 Looking and speaking confidently in the sales conversation is a superpower.
It's your job to make the client take you more seriously and treat you like another business owner, not an order taker.
This way, you can quickly negotiate on your terms and make a deal that both sides will be happy about.
Unfortunately, selling in the design industry is seen as something unpleasant you must deal with to get to the fun part.
Most of what we know about selling is not true. If you still think that only super sleazy people do selling or that the value of your work is obvious by only looking at it, remember:
It's the best communicator who gets the job. Not the best practitioner.
If, whenever you try to negotiate, the situation always turns on you, and you end up doing a lot more work for a lot less money than expected — there's something that might work for you.
Productize your service
Productized service is a service with a pre-defined scope of work and price attached to it. You provide a client with a detailed description of what they can expect from working with you and terms of services.
This way of working allows you to skip the negotiation process, so when they reach out to you — they're already sold, and you get only to do the fun part.
This all sounds too abstract, so let me give you a few examples.
Keep reading with a 7-day free trial
Subscribe to Alex's Camp to keep reading this post and get 7 days of free access to the full post archives.