How to build an MVP – a step-by-step guide
Building an MVP is an effective way of evaluating your project assumptions, enabling you to test the fundamental aspects of the product early and, by taking the corresponding feedback into account, develop a final product with a much higher chance of mark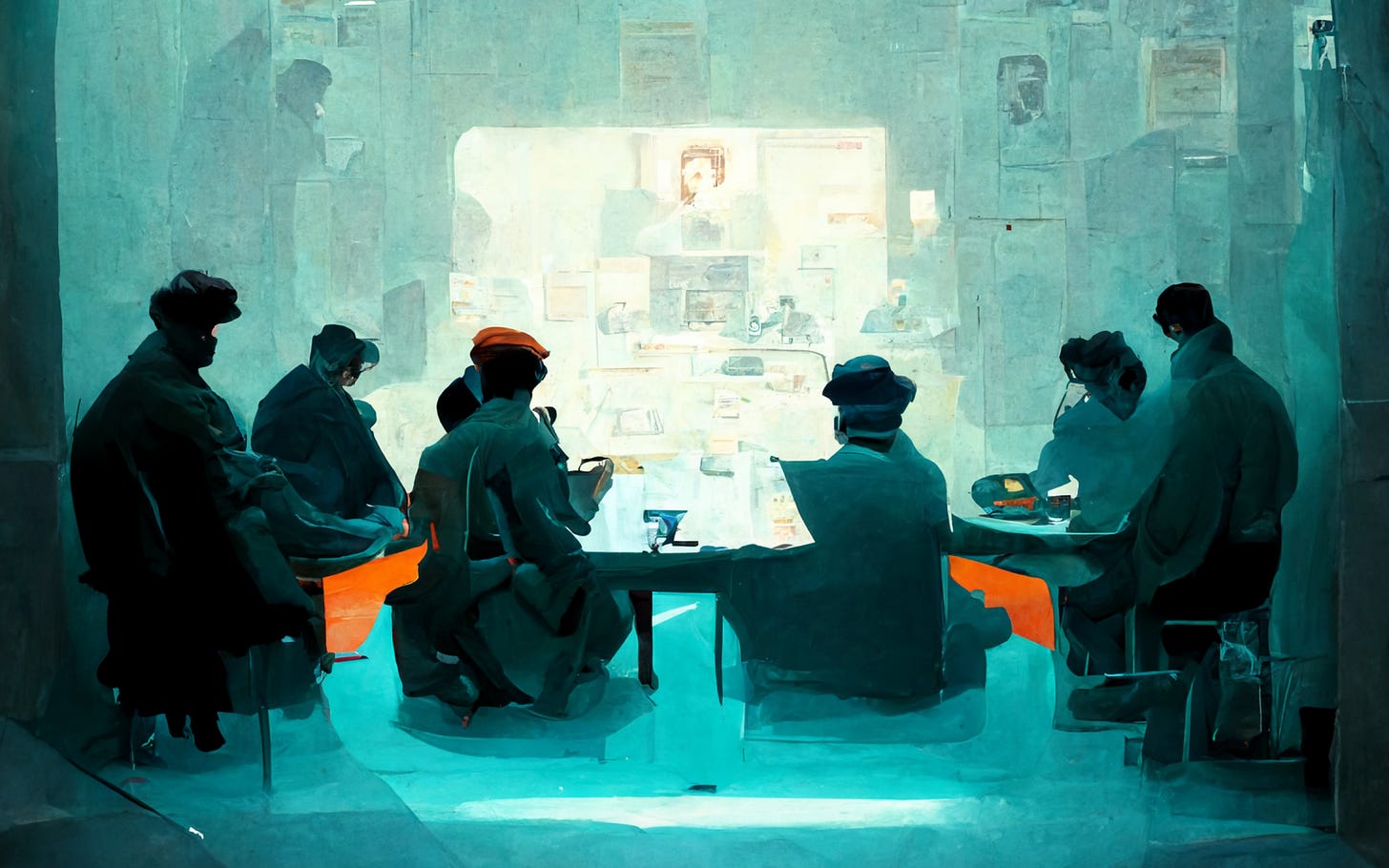 A minimum viable product, also known as an MVP, is frequently the first usable version of a digital product.
MVPs are an essential and valuable part of the product development toolkit because they are a vital component in the lean startup methodology.
Any digital product development project begins with assumptions - a lot of them.
You have a great concept or product idea, and you probably know who it will attract, how to approach them, what features will be appreciated, and even what technologies you will most likely use when building it.
Your project will be based on assumptions unless you investigate each of these questions. That is a risky strategy. Some of your hypotheses will be incorrect, but which ones?
Building an MVP is an effective way of evaluating your project assumptions, enabling you to test the fundamental aspects of the product early and, by taking the corresponding feedback into account, develop a final product with a much higher chance of market success.
Before we answer how to build a Minimum Viable Product, let's first define it.
What is an MVP?
An MVP is a basic, workable version of a digital product that typically includes only the most essential features from the conceptual design. It is used to put your product idea to the test with your potential customers and collect the data to fine-tune the development process.
An MVP is a tool that helps you interact early with customers, reduces wasted resources and time throughout development, and results in a better, more suitable final product.
The MVP concept is defined by Eric Ries' user-centered lean startup methodology and is as follows:
A version of a new product that allows a team to collect the maximum amount of validated learning about customers with the least effort.
So, while it may be a "lite" version of the final product, the MVP's primary goal is to collect helpful information.
This data should provide answers to three key questions:
Is there a need for the product?

Does it solve the users' problem?

Is it likely to be profitable/sustainable?
How to develop an MVP
So now we know what an MVP is, but what does it serve? What is its function in the development process of your product?
Step 1: Know the purpose of your MVP
The MVP (or, more precisely, the information it provides and collects) is the foundation for your ultimate product. We're back to depending on assumptions without that foundation. And assumptions are unreliable pillars to build on.
Simply put, an MVP is about getting the most significant certainty with the least amount of time and resources.
Keep reading with a 7-day free trial
Subscribe to Alex's Camp to keep reading this post and get 7 days of free access to the full post archives.