How to communicate with clients who don't understand the value of design?
135: Tips for working with clients when you feel like you're speaking in different languages.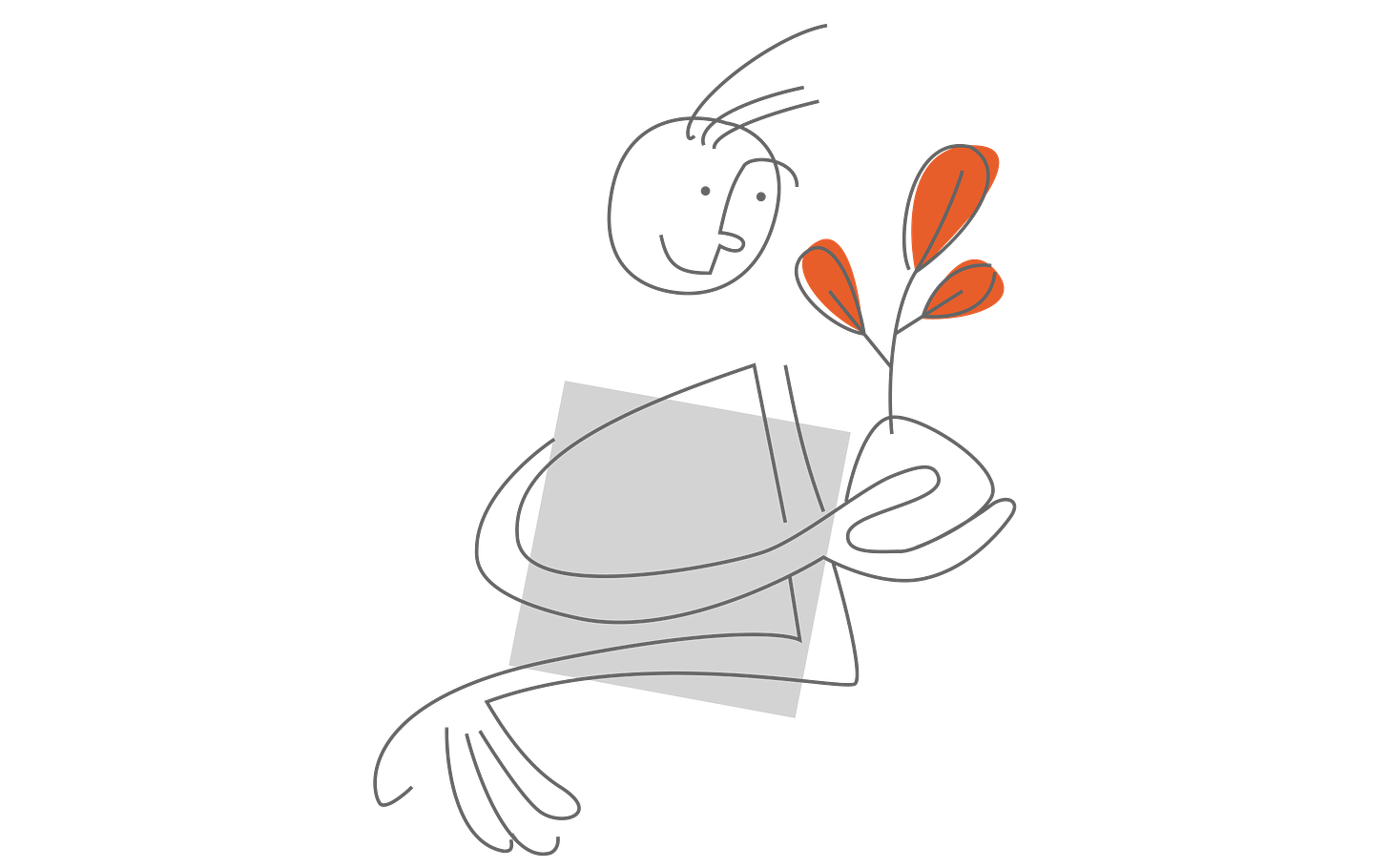 Dealing with clients may be challenging; knowing their initial wants and feedback and communicating effectively with them can differentiate between a favorable and a problematic working relationship. So, what is the best approach to communicate with clients that do not understand design?
Here are some tips for working with clients when you feel like you're speaking in different languages.
What's the most significant communication issue between designers and their non-design clients?
Clients are intelligent, hardworking individuals who are specialists in their fields. So are designers, but there's a significant difference in the terms we use when discussing design. This may be their first time actively participating in design talks for many clients.
In my experience, the most severe breakdowns occur when clients use language they believe is crystal clear, such as "I'd love this to be more corporate." Designers rely on their interpretation of those words to move forward without delving deeper into what those words mean to the people providing that feedback.
If you removed a few terms commonly used to describe the design, such as clean, fun, quirky, sleek, or minimal, the pictures we see in our brains would drastically differ. For example, our frames of reference for design do not often derive from a universally accepted definition of what 'clean' is. More often than not, our idea of 'clean' design is impacted by our exposure to images throughout time and how we've filed those specific treatments in our minds.
When clients say they want something minimal, they may be referring to their experience with Scandinavian interiors, Japanese architecture, or simply a straightforward interpretation that minimal implies 'fewer things.' Designers also have visual frames of reference, and it's critical that you understand where those references intersect.
What's the best strategy for solving these communication barriers early on?
All smart designers understand that asking the right questions is the best place to start.
In terms of UX requirements, clients will always have business KPIs to strive for, but actual UX comes from knowing what clients want.
Begin there, then go deeply into what value current or potential consumers expect from contact with that client's brand.
Spend time analyzing where a consumer would need to use the product or service you're creating, and then remove the friction points preventing them from attaining that objective.
Instead of design jargon, use language that business executives who aren't designers will comprehend
Using business language with clients and executives who aren't designers, rather than design jargon, indicates that you recognize them and value their job. It implies that you attempted to grasp their point of view.
Keep reading with a 7-day free trial
Subscribe to Alex's Camp to keep reading this post and get 7 days of free access to the full post archives.