How to effectively communicate design decisions to stakeholders?
As designers, we understand how difficult it may be to communicate our decisions to stakeholders. It requires exceptional design skills, efficient communication, and collaboration throughout the company.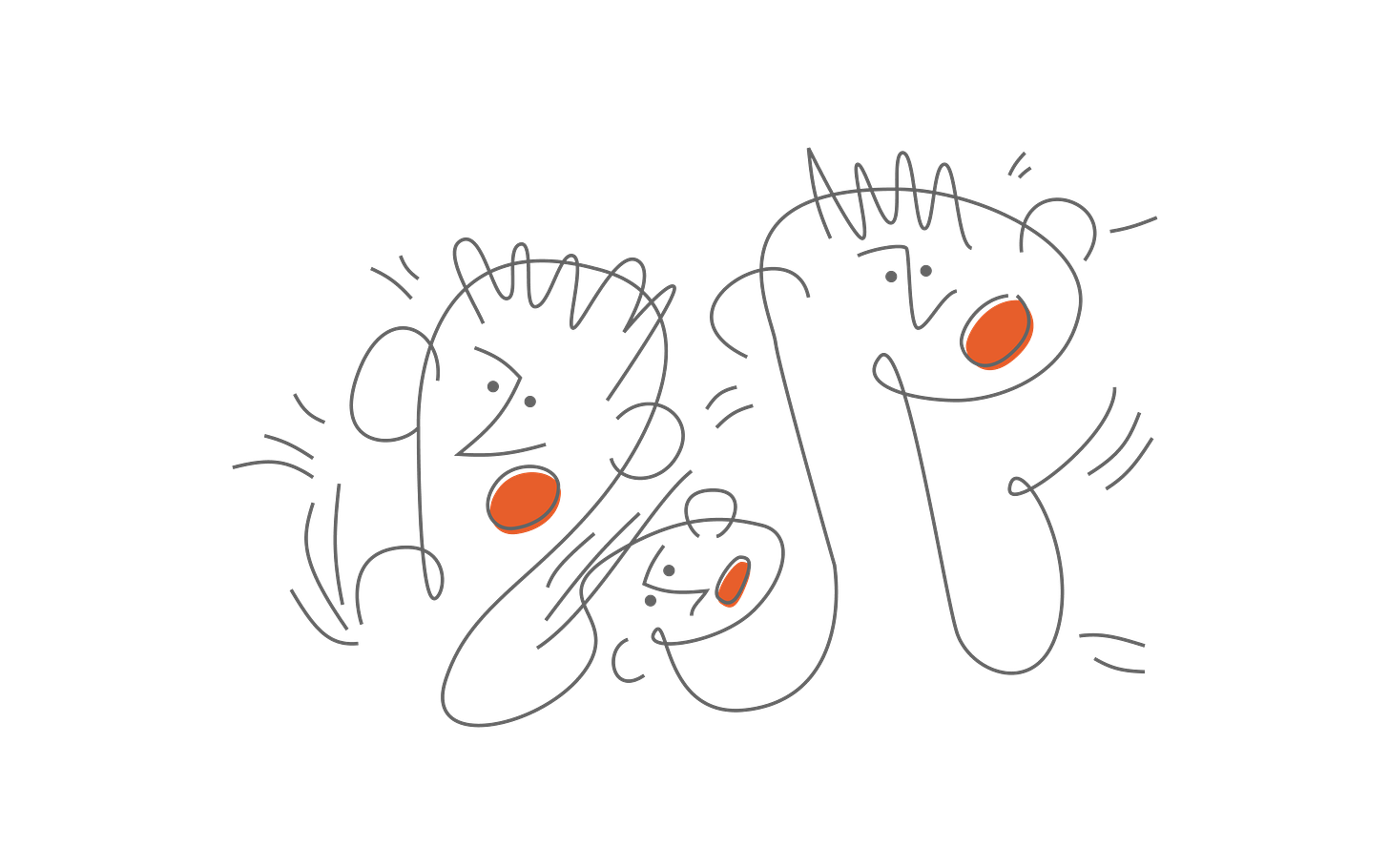 Let's dive into some best practices for communicating product & design decisions effectively:
Start with the customer's voice
Before presenting your design decisions to stakeholders, conduct user research to ensure your choices are based on user needs and preferences.
How you can do this:
Conduct user research to learn how your target audience utilizes your product and what pain points they encounter.

Use your research to inform your design decisions and explain to stakeholders why you chose particular conclusions.

User research can also assist you in identifying potential objections from stakeholders, allowing you to address them in advance in your presentation.
Keep reading with a 7-day free trial
Subscribe to Alex's Camp to keep reading this post and get 7 days of free access to the full post archives.