How to present your work to win freelance deals?
Presenting your work to potential clients as a freelance designer can make or break your chances of landing a project. To ensure you leave a lasting impression, you must be confident, organized, and professional in your presentations.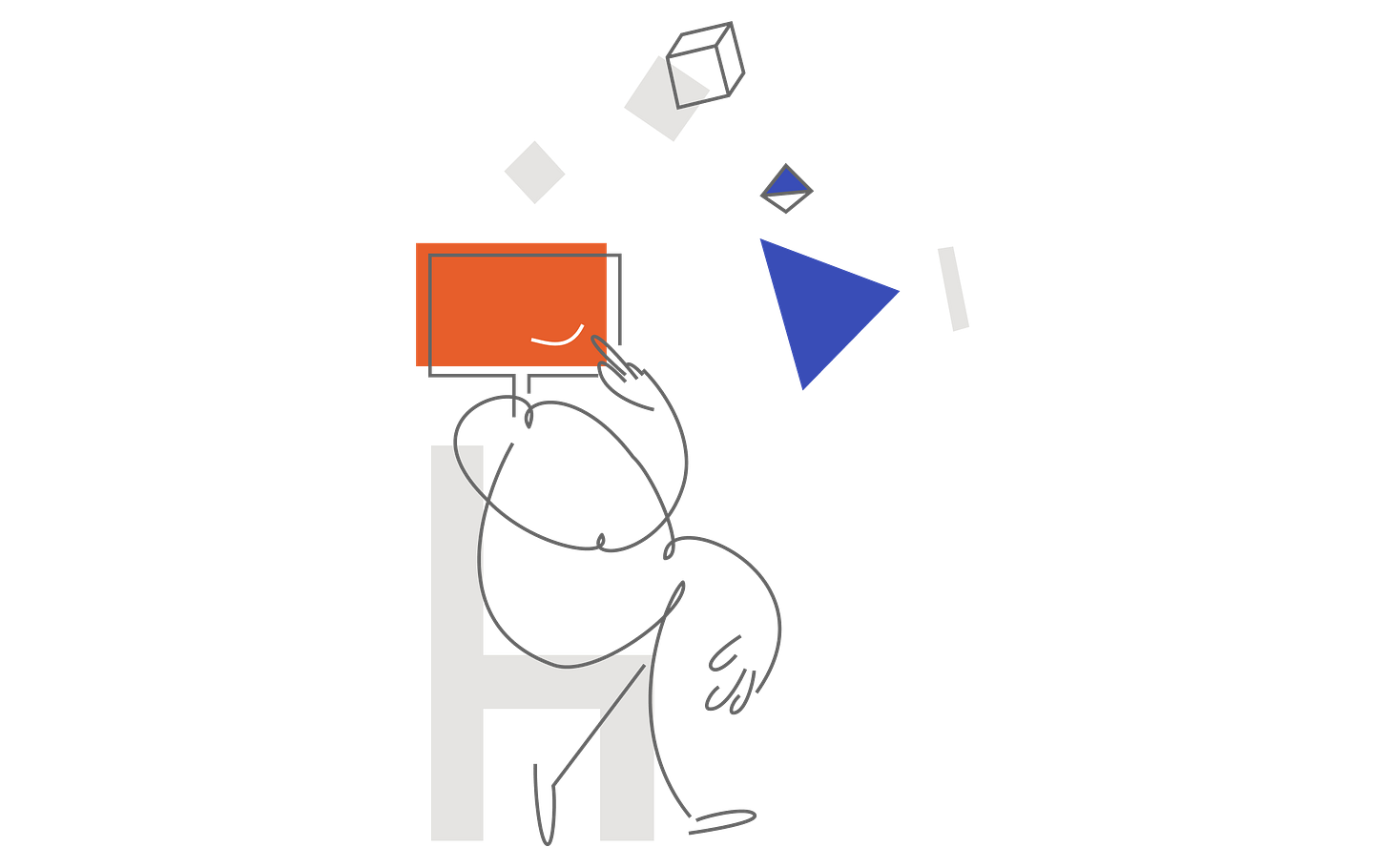 If you happened to be a client of mine when I first started doing paid design work, this is what you would most likely receive after the work was completed:
A few JPEGs, or

A poorly formatted PDF presentations
I'd be on the other side, hoping you'd look over my work and see a link between the concepts I developed and the project's original goals.
In the best-case scenario, you may have been able to provide rudimentary feedback based on your personal preferences.
In the worst-case situation, you may have felt that the job I did was entirely unrelated to what you were seeking. I might have to start from scratch.
"How do I present a design project?" is one of the most common questions among aspiring designers. And after mentoring dozens of people in person and hundreds in groups, I came up with a super-simple approach to sharing your work with your clients.
With this framework, your work is beautifully articulated and presented. It's aligned with the client's original objectives, referring back to the creative brief, increasing the likelihood of client buy-in and support.
Consider this:
You have most likely completed much of the critical thinking required to complete a successful project before presenting your work.

You learned the client's needs and what they hope to gain from the project during the discovery process.

You have earned permission on creative direction and approach by submitting an excellent creative brief.
You began working and completed those deliverables while ensuring that the steps you took were consistent with the research and strategy you developed with the client during the project's early stages.
You have assessed, edited, and analyzed your work to ensure it is as robust as possible.
It's finally time to show your work to the client.
The most common mistake designers make when presenting a project is to begin with the designs. Instead, stick to a simple structure that will help you tell the project's story.
Here is what this structure looks like, and we're going to expand on it in detail to help you effectively present your design work to freelance clients:
Identify the stakeholders (users): Before presenting, it's crucial to understand your target audience and what they're looking for. Consider their preferences, needs, and budget. This will help you tailor your presentation to their specific requirements and increase your chances of success.

Understand the goals. Build your presentation to cover some or at least a few of the stakeholder's goals. Show how the solution you came up with covers the problem, benefits the organization and helps move closer to the original plans.

Prepare. When presenting your portfolio, focus on showcasing your most relevant and impressive work. Practice your pitch before presenting so your speed and flow are smoother.

Build your deck. Show the context and the project's goal, outline phases and your roles in each, and explain constraints and strategy.

Remember your notes. Remember – your deck is for visuals. Nobody is going to read from the slides. Use slides to catch the viewer's attention and stay focused. But have notes available to keep your presentation in context and remember important details.

Gather feedback. After the client has digested your ideas, ask specific, direct questions that correspond to the customer's original goals from the design brief.
But there is a significant gap that most designers overlook. That is… you must approach your project as a design problem.
Keep reading with a 7-day free trial
Subscribe to Alex's Camp to keep reading this post and get 7 days of free access to the full post archives.