How to run a successful design review?
As product designers, we must constantly examine our work. Design reviews and feedback are both beneficial and necessary for a successful product at every level of the design process.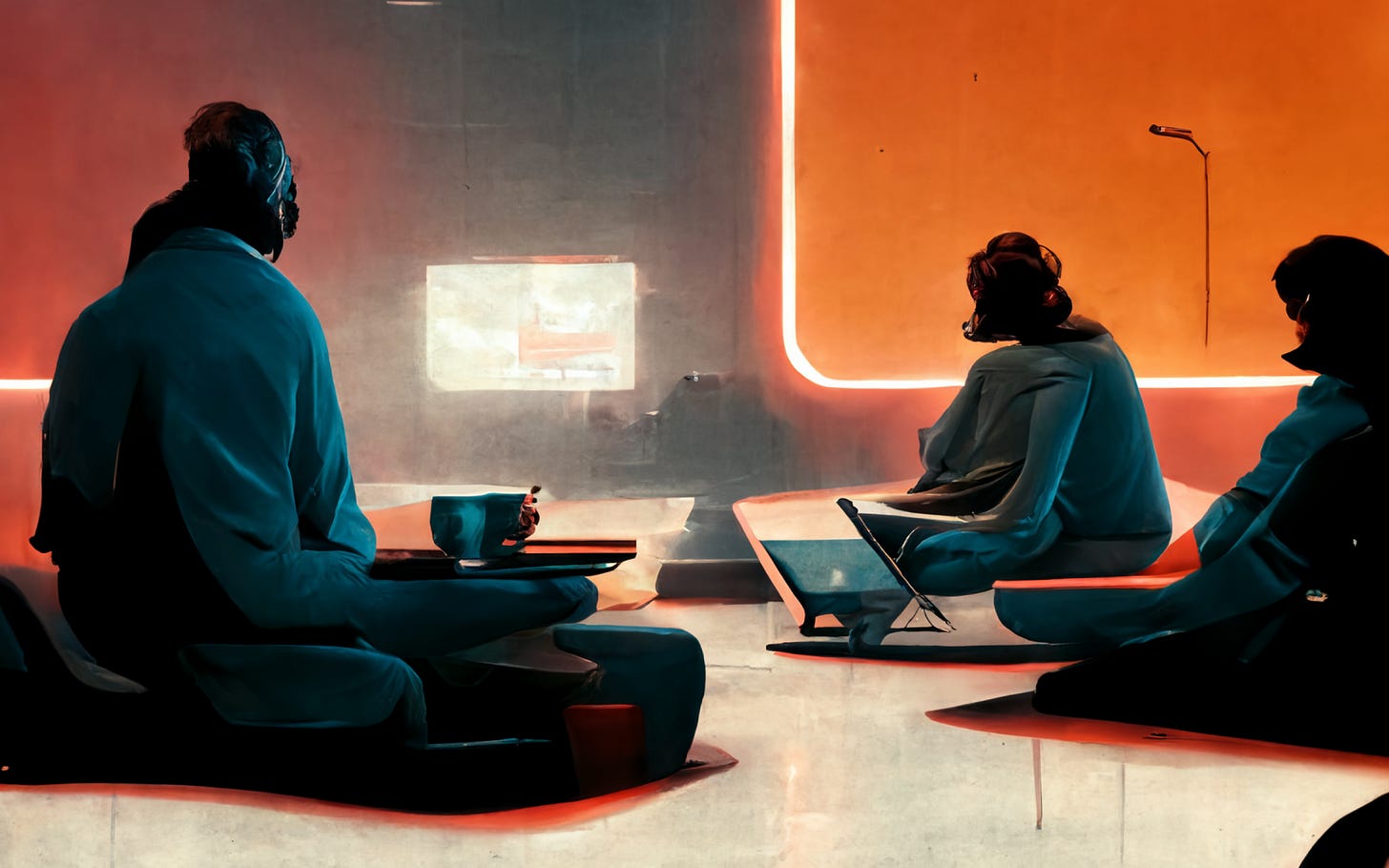 However, one of the most critical periods to examine your design is just before a product launch. This is the stage of the design when it has been completed and turned into a working prototype.
The design review time is critical, but having a defined process at this final review is also essential so that this review method may be used for every new design.
Design teams frequently overlook a final design review when working hard to reach a delivery deadline. Businesses often believe they don't have the time or money for this final phase. Still, the last design review before releasing a product can significantly impact your product and, more importantly, your end users.
Why are design reviews critical?
The software industry's best design work is hampered by resource limits, technological constraints, and time-to-market requirements.
As the design is handed from the design to the product management and development teams, each team makes revisions based on various time or business restrictions, much like a telephone game.
As with a telephone game, the end result is frequently not what the design team had in mind.
The focus on user demands is the most crucial factor that may be changed in design work critiques.
For example, a senior product designer examining the designs in one of the design reviews can mention that the colors in the design were not suited for accessibility.
Even a minor element like this can be enough to redirect the designers' attention back to the demands of the users. Making the product accessible to all users is a crucial component of any design approach and is something that design reviews address.
A final design review can help guarantee that the design is suited to user demands, just as the designer team planned. This benefits your product, users, and the general success of your team in the long run.
Benefits for designers
Design evaluations benefit the organization's products and business and the design teams themselves. Involving designers from various product teams in assessing all products released by an organization can aid in developing a shared design vision, strategy, and philosophy across the business's design practice.
These design reviews allow designers to examine what other teams are working on and determine whether there is a potential to establish a more coherent body of design work among the products.
Reviewing one other's work is also an excellent method to build team spirit, share information, and allow teams to look to each other for resources. This is especially significant in large organizations, as design teams are frequently isolated within their own groups and projects. As teams examine and handle the numerous design difficulties their team members face, they may apply that knowledge to their work.
Keep reading with a 7-day free trial
Subscribe to Alex's Camp to keep reading this post and get 7 days of free access to the full post archives.