Preparing for a product design interview
I have been interviewed hundreds of times for projects and jobs throughout my career. One thing that always helped me stand out and get the project or a job was the preparation before the interview.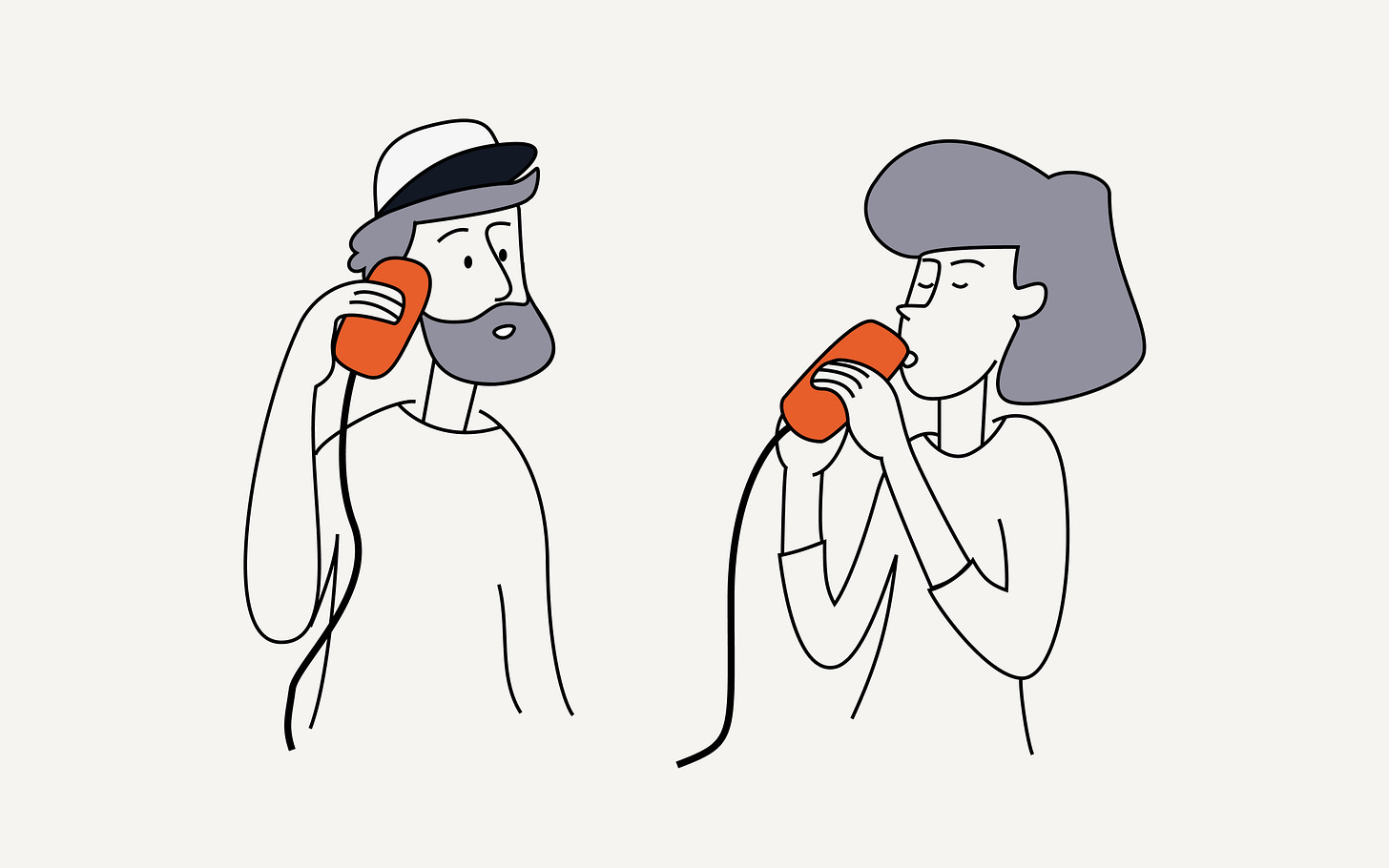 Welcome to an 🔥explorers-only🔥 edition of the weekly newsletter by Alex's Camp at the intersection of the design's interplay with product, business, and technology. Each week I give honest advice and answer readers' questions on growing a business, advancing a career, and practical tips to help you amplify positive impact.
---
Prep can help you nail common questions, find a way to answer unexpected questions, and simply sets your brain into interviewing mindset. Even if you spend a few hours, this will give you a big leg up.
From my experience, the preparation process can be divided into two parts:
Research

Practice
Today, I'm sharing some of my personal advice and my favorite resources to help you make the preparation process more manageable. If there's anything you'd like to add, feel free to leave a comment below 👇
Disclaimer: This guide will assist you in preparing for an interview, but it will not assist you in doing the actual job.
---
Research
Before preparing for the interview and finding answers to the common questions, I study the company, its product(s), and interviewing process.
Research the company
Visiting a company's website or LinkedIn can help you find the basic information:
What are their mission, vision, and core values? See if you resonate with those.

What did they launch recently? What are the kinds of projects they're doing? See if you find this kind of project exciting and challenging enough.

Who are their competitors? Look at some of its competitors' best practices that this company doesn't use yet.

Where do you think it's going in the next 3-5 years? See if it aligns with your long-term strategy.
Even better if you can find or know someone from the company to give you an honest insight.
"What you become is far more important than what you get." - Jim Rohn.
Use the product(s)
Create an opinion of what could be improved, but don't get into it immediately. This is common mistake designers make when interviewing. They review a product and point out a few areas of improvement. If you're interviewing for a Junior position, it's okay.
Senior designers don't do that for one simple reason — they don't know the context of previous decisions yet. In design, context plays a critical role when it comes to analyzing design decisions.
Keep reading with a 7-day free trial
Subscribe to Alex's Camp to keep reading this post and get 7 days of free access to the full post archives.