The actual cost of a meeting
139: Meetings are costly. We've all seen that our productivity drops significantly as our calendars fill up with countless meetings.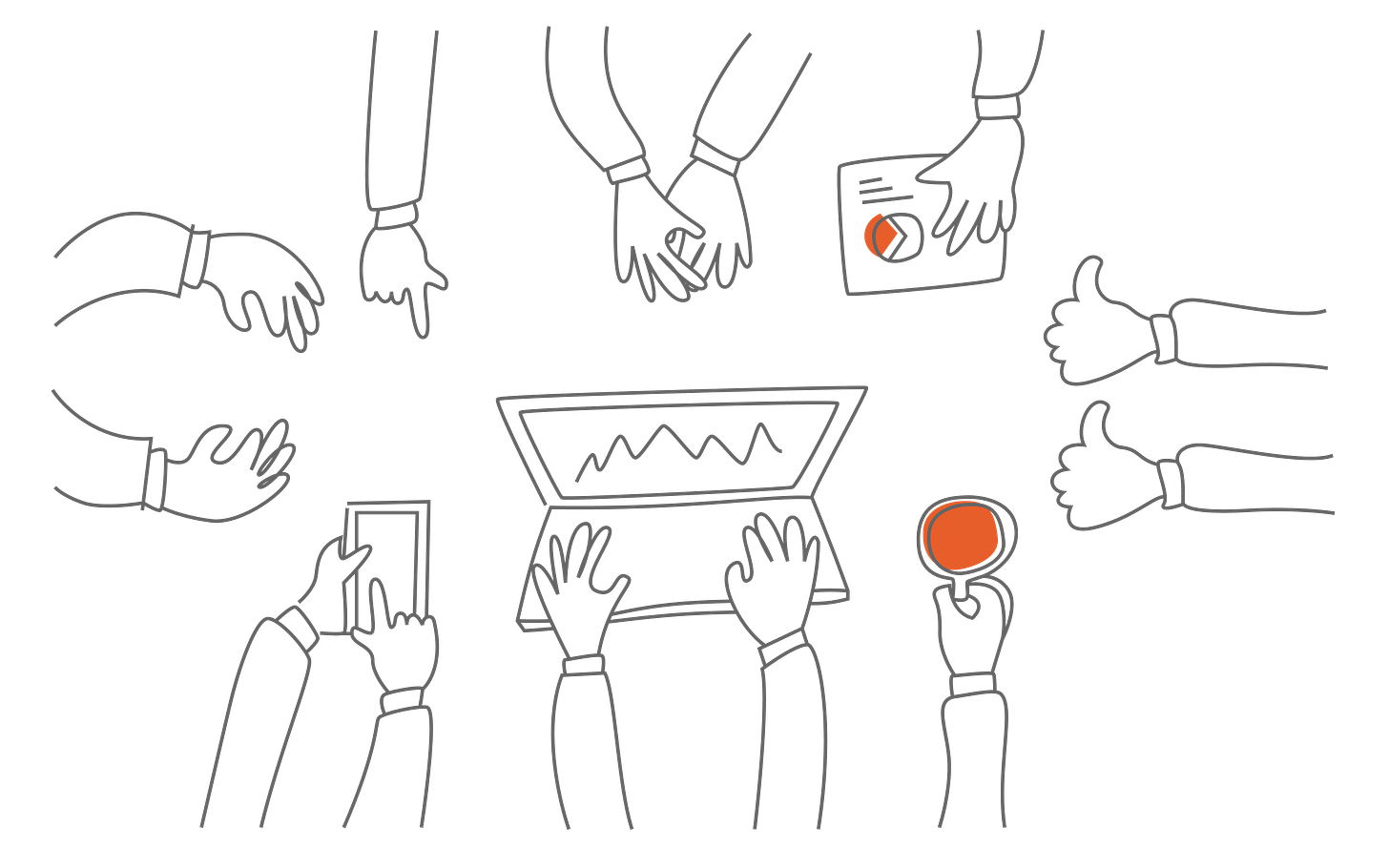 Meeting drain affects practically every company at some point. Employees begin to complain about how much time they spend in meetings; no one can find a time to meet; rooms are overbooked; and, inevitably, someone begins to joke: how much is this meeting costing us? Whether it's a joke or an actual question for the company, the calculation is always simple:
Determine each attendee's hourly rate.

Multiply that rate by the time of the meeting.

Add each attendee's costs together to figure out the total cost of the meeting.
Using this approach, a meeting with four attendees at $70 per hour costs $280. That may not seem like much, especially for such an important matter to be covered in a meeting.
Unfortunately, the actual cost of that meeting to the business is much higher.
There's the time spent arranging the meeting.

There's the time spent preparing and following up the meeting.

There's the time spent regaining concentration after switching tasks.

There's the opportunity cost of what you now can't do instead.

Meetings can also be fatiguing, which costs your productivity for the rest of the day.
How can we reduce meeting costs?
According to Microsoft 365 user statistics and analytics, 50% of meeting time is wasteful because people are multitasking, sending emails, or focused on other things rather than paying attention to the meeting they are in.
Make sure your meetings are worthwhile regarding both time and money. Follow the seven tips below to save meeting costs and boost your team's productivity.
Be cautious if the word "information" appears on the agenda
Information, recap, or review words should never appear on the agenda. You should only have one bullet point on your agenda: "Set product launch date," "Select software developer for database redesign," or anything else that requires a group to debate, discuss, and decide.
Keep reading with a 7-day free trial
Subscribe to Alex's Camp to keep reading this post and get 7 days of free access to the full post archives.