Things I wish designers would ask me during interviews
132: The best way to answer the "Do you have any questions for me?" question.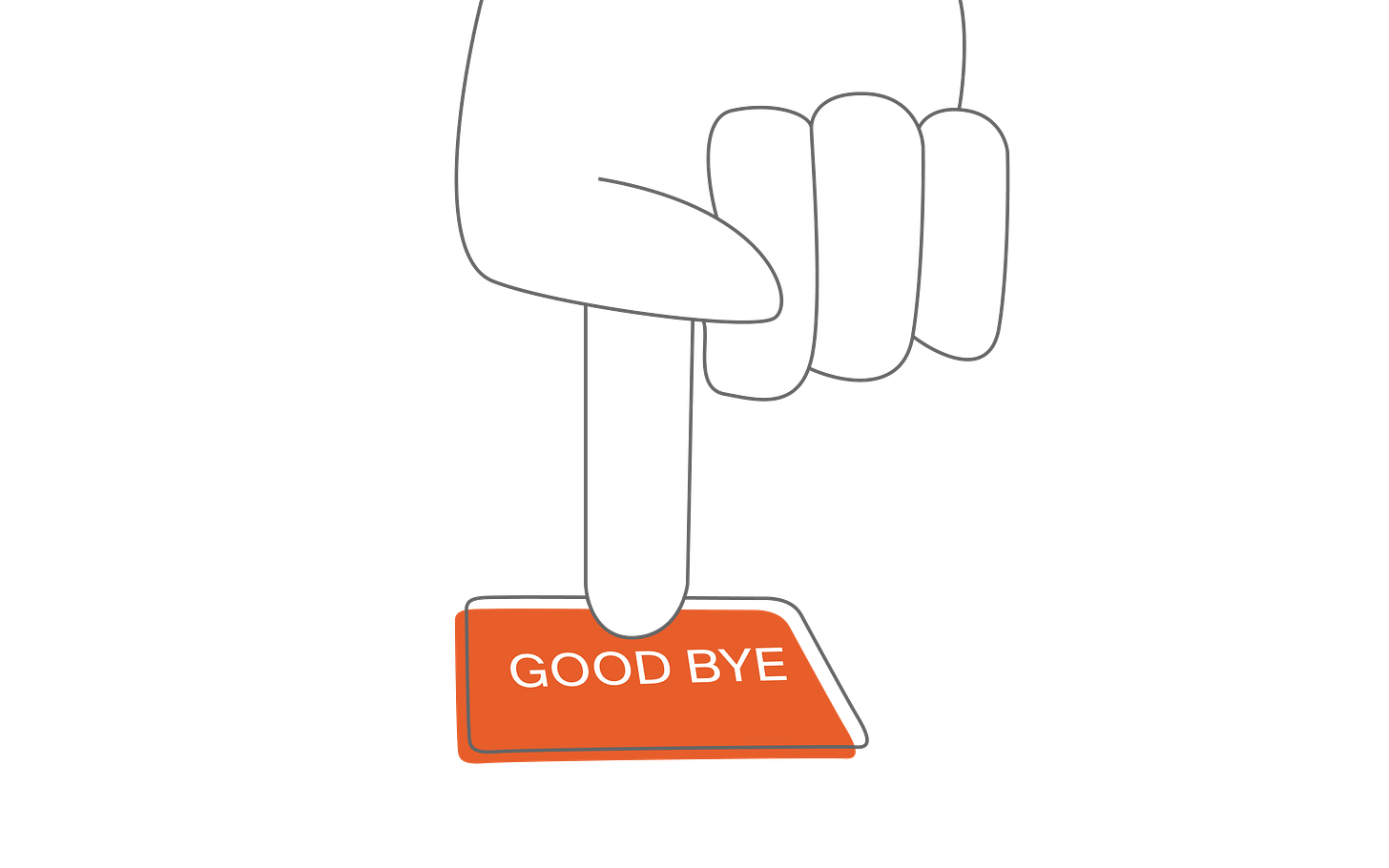 In the last few years, I've been helping Nagarro with the recruitment process, helping to grow the team and attract the best talent. 
The recruitment process is quite simple: we usually spend 30 min on the intro call, then do a portfolio review with some of the team members (sometimes two rounds), and then make an offer when there's a match. 
During the portfolio review time, I will learn and repeatedly ask about the candidate's process, design approach, and decisions they made on a given project. And then, when it seems to come to an ending, I will ask:
"Do you have any questions for me?"
This is not a triviality and not out of politeness. No matter how much I ask and the answers I get — I usually learn more about a candidate, their maturity, and expectations from their questions to me than anything else. 
A candidate that doesn't ask me anything or asks shallow, expected questions is usually a turnoff.
The boring questions
There are some things that you want to know, such as:
Team and structure: How big is the team? Who will I be reporting to? Which tools do you work with? What will be my official title?

All things money: How much does the position pay? Does the team receive a budget for education/research/etc.?

Work environment: Are the developers in-house? Are they located in the same building/country? Who are the stakeholders I will work with on a day-to-day basis?

All things users and data: Which options do you have for researching and accessing users/data? Do you have defined KPIs? Are there precise analytics, recordings, or other data sources to review?

Support from leadership: To what extent do founders or management understand the importance and ROI of good UX? Should I expect to work hard to get a seat on the table?
While the answers to all of these questions are crucial (and you should know them before signing any contract), wasting the limited time we have to ask them can be a significant missed opportunity and make you appear to be "just another one."
These questions are typically answered at any of the earlier or later stages. If not, you will likely get the opportunity to ask them at the proposal stage, when we've spent enough time together to know you would be a valuable asset and the entire organization is ready for you to join.
The smarter questions
To truly stand out, you must catch me by surprise. Make me think and sweat! Remember that you are searching for a job for the next 2-3 years or more, and you should be interviewing me as much as I am interviewing you. Thoughtful questions will not make smart interviewers worry. If your interviewer appears disappointed following an original or complex question, you may not want to work with this individual in the first place.
There are plenty of good questions you may ask your interviewer about management, resources, opportunities, team, job position, or process — but time is usually limited. You must choose what would help you the most (as in any UX process, right?).
To be more exact, here are some of the questions I wish candidates would ask me as an interviewer:
What are the biggest challenges the team faces at the moment? What are the team's strengths and weaknesses?
This question should not surprise an interviewer, but the answer could be quite enlightening for you as a candidate because it could include a range of answers. It's easy for me to brag about the team's accomplishments and capabilities. But, being truthful about our flaws while trying to impress a candidate is more complicated.
Keep reading with a 7-day free trial
Subscribe to Alex's Camp to keep reading this post and get 7 days of free access to the full post archives.