Using job boards to get your first freelance clients
When you start a freelance business, you likely want to know: how do you find freelance work and potential clients if you're a beginner?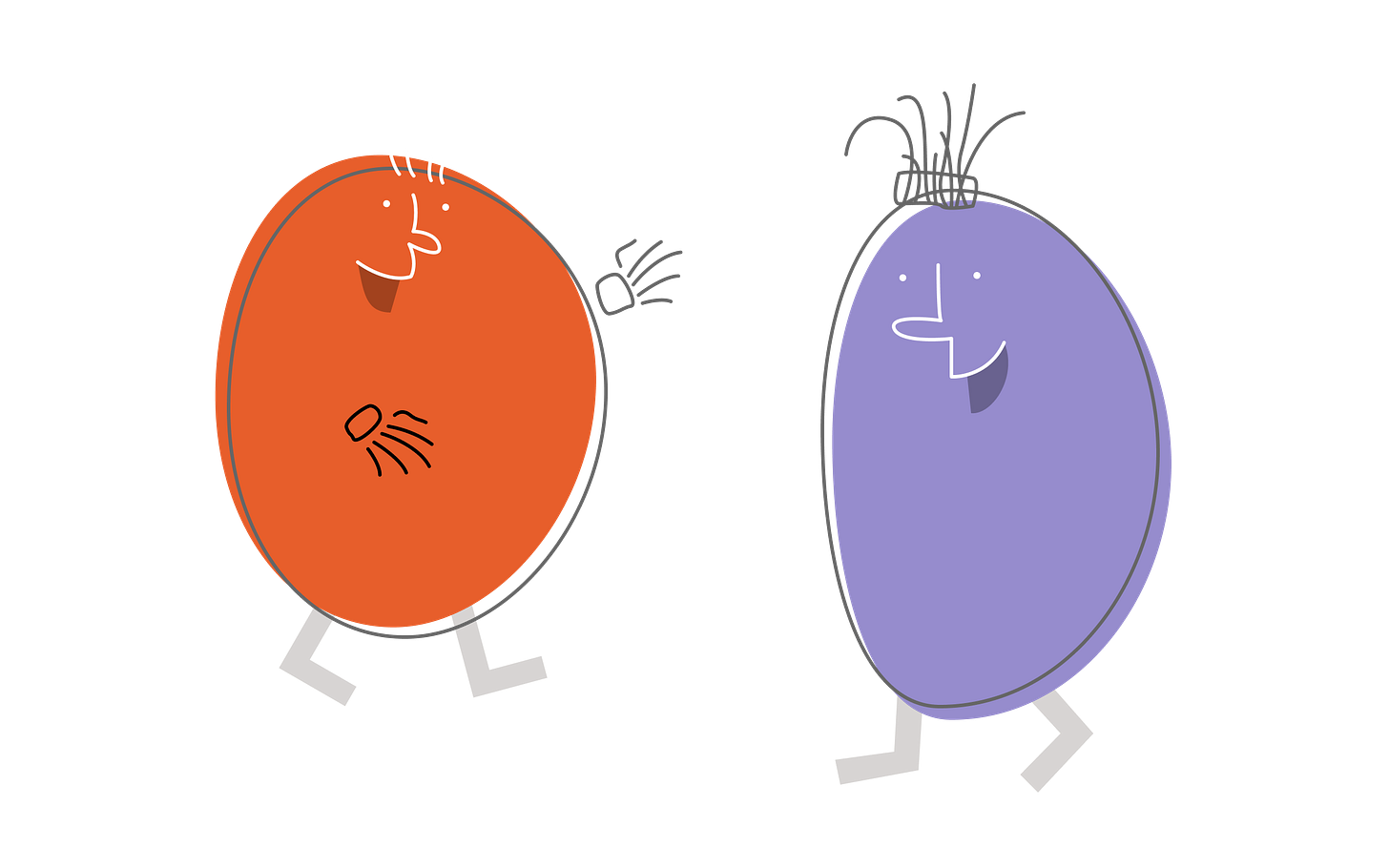 Some people start by tapping into their network and doing free work for their friends, hoping someone will refer them to a paid client. I did that, and the only thing you can attract by doing free work is more free work.
One second obvious answer is to look to freelance project listing sites such as Upwork, Fiverr, Flexjobs, and more.
Many companies rely on freelancing sites to get reliable and skilled freelancers. Despite the availability of thousands of projects, it's challenging to land your first client because freelancing job boards are flooded with others chasing to take a piece of the pie. Also, a lot of these marketplaces have a reputation for low pay.
Many people criticize job boards, and they have good reason to. Competing with other freelancers can result in "race to the bottom" pricing wars, and the public feedback system can be aggravating, even if you do a fantastic job.
They cost money, but you should still pay attention to them. Plenty of freelancers find clients through these sites, which can be especially helpful when you're just starting as a freelancer.
If you cold email a potential client, chances are they already have someone fulfilling your service or aren't interested. On a job board, the opposite is true. Everyone desires a specific service. They wouldn't be there if they didn't.
In essence, you have thousands of hot prospects waiting to be served. This is your best bet for making money quickly. I got my first job a few days after opening an Upwork account. Cold contact rarely has such quick success.
But before you take the plunge and sign up for the marketplace, make sure you completely understand the fee structure, as this can vary from website to website. Also, find out if there is an exclusivity policy, which means you can only work with clients through the platform, even if the client wants to work with you after you leave the website.
If you are a designer or writer, specific websites deal with freelance jobs in your industry, but all the big freelance websites offer projects in many areas.
How to get clients on freelance marketplaces?
No matter which marketplace you choose to get started in, the universal principles outlined below will work for any of that.
Keep reading with a 7-day free trial
Subscribe to Alex's Camp to keep reading this post and get 7 days of free access to the full post archives.